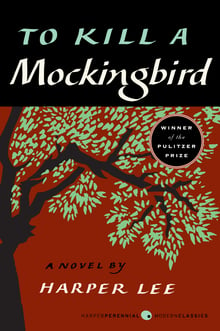 Chapters 1–3
In this classic coming-of-age story, Scout Finch recounts her childhood in Maycomb, Alabama. When Scout's father is appointed to defend a black man in a high-profile trial, racial tensions in the small town come to a head.
Start learning with an activity...
Practice

Answer a few questions on each word. Get one wrong? We'll ask some follow-up questions. Use it to prep for your next quiz!

Spelling Bee

Test your spelling acumen. See the definition, listen to the word, then try to spell it correctly.

Vocabulary Jam

Compete head-to-head in real-time to see which team can answer the most questions correctly.
Created on July 25, 2018 (updated July 25, 2018)